The United States Department of Justice defines school resource officers (SROs) as "sworn law enforcement officers responsible for safety and crime prevention in schools."
SROs are typically sheriff's deputies assigned the Chief and Sheriff of Perry County and work closely with administrators in an effort to create a safer environment for both students and staff.
The responsibilities of SROs are similar to other deputy sheriffs in that they have the ability to make arrests, respond to calls for service, and document incidents. SROs typically have additional duties, including mentoring and conducting presentations on youth-related issues. For instance, Deputy Matt Votaw is also heading up the Child Abuse focus of the Sheriff's Office.
SROs are not synonymous with school based law enforcement (SBLE) officers – which are typically employed by a school district's law enforcement agency, rather than local or city law enforcement – though they are often used interchangeably.
There is a Sheriff's Deputy assigned to each school in Perry County. The current assignments are:
Bill McClain - Perry County High School
James Capps - Perry County High School
Joe Donaldson - Linden Middle School
Daniel Courter - Linden Elementary School
Matt Votaw - Lobelville School
Meet Our Current School Resource Officers:
Deputy Bill McLain
Perry County High School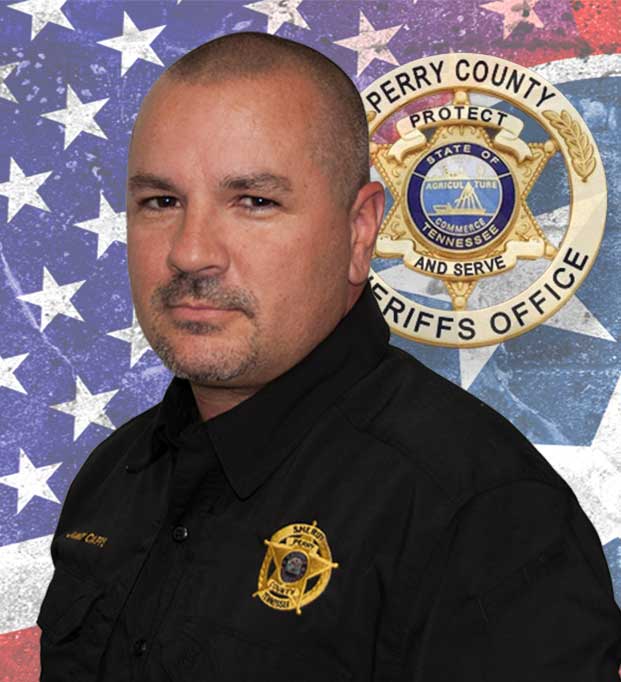 Deputy James Capps
Perry County High School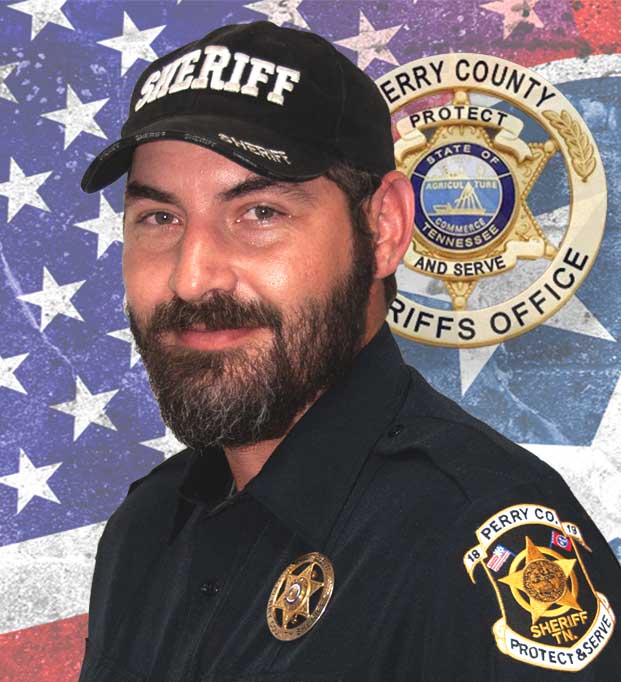 Deputy Joe Donaldson
Linden Middle School
Deputy Daniel Courter
Linden Elementary School
Deputy Matt Votaw
Lobelville School
---